Artcrater is a discreet members platform for collectors to sell and buy artworks of the most wanted artists from the globe.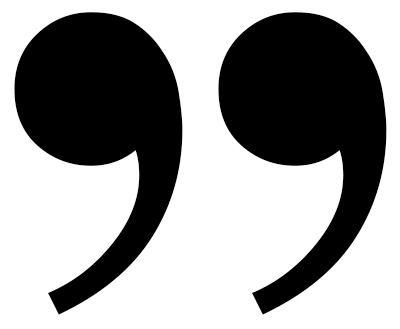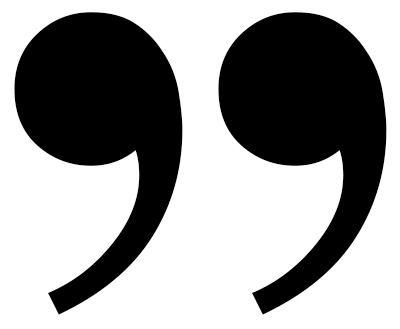 As a collector of contemporary art for many years, I invented Artcrater to relieve the pain of my fellow collectors who – like me – want to sell an artwork once in a while. Auctions are loud, unpredictable and similar to gambling. Artcrater provides a possibility for selling art in a most discreet way, within a trusted community. Ruth Gudrun Wurlitzer
If collectors can sell artworks in a convenient and sustainable way art gets liquidity and it's less risky to invest money in art. This will remove the growing reluctance of collectors to buy, and fire the whole art market. If more art is sold, more artists can make a living from it and inspire the world with their work.
for galleries
Galleries profit from discreet and direct sales via Artcrater, because no negative effects from bought-ins at auctions with their negative impact on the market occur.
...and art dealer
Fine art dealers, who usually like to buy works directly from collectors or at auctions, now have the opportunity to purchase via Artcrater's collectors' network and pay only 5% commission instead 30% premium at an auction.
How it works
SELL
GO TO
SELL ARTWORK
AND FILL IN
THE FORM
ASSISTANCE
WE WILL
ASSIST YOU
IN ALL ISSUES

BECOME
A MEMBER
BEFORE ARTWORK
GOES ONLINE
ARTWORK
A SALE
TAKES PLACE
WE INFORM YOU
ARTCRATER
ORGANIZES
PAYMENT AND
TRANSPORT
PAYMENT
MUST ARRIVE
IN OUR TRUSTED
BANK ACCOUNT
SHIPPING
TAKES PLACE
TO PURCHASER
OR VIEWING ROOM
ARTWORK RECEIVED
THEN PAYMENT
IS RELEASED
TO YOU
BUY
BECOME
A MEMBER OF
OUR FAST GROWING
COMMUNITY
GO TO
BUY ARTWORK
AND FIND OFFERS
FROM MEMBERS
PURCHASE
ARTWORK
YOU RECEIVE A
DETAILED OFFER
ARTCRATER
ORGANIZES
PAYMENT AND
TRANSPORT
TRANSFER
PAYMENT TO
OUR TRUSTED
BANK ACCOUNT
SHIPPING
TAKES PLACE
TO YOU OR
VIEWING ROOM
VIEW
THE ARTWORK
BEFORE
CONFIRMING
RECEIVE ARTWORK
BEFORE PAYMENT
IS RELEASED TO
THE SELLER